Sewing Techniques 1: Trouser Tips and Topstitching Tricks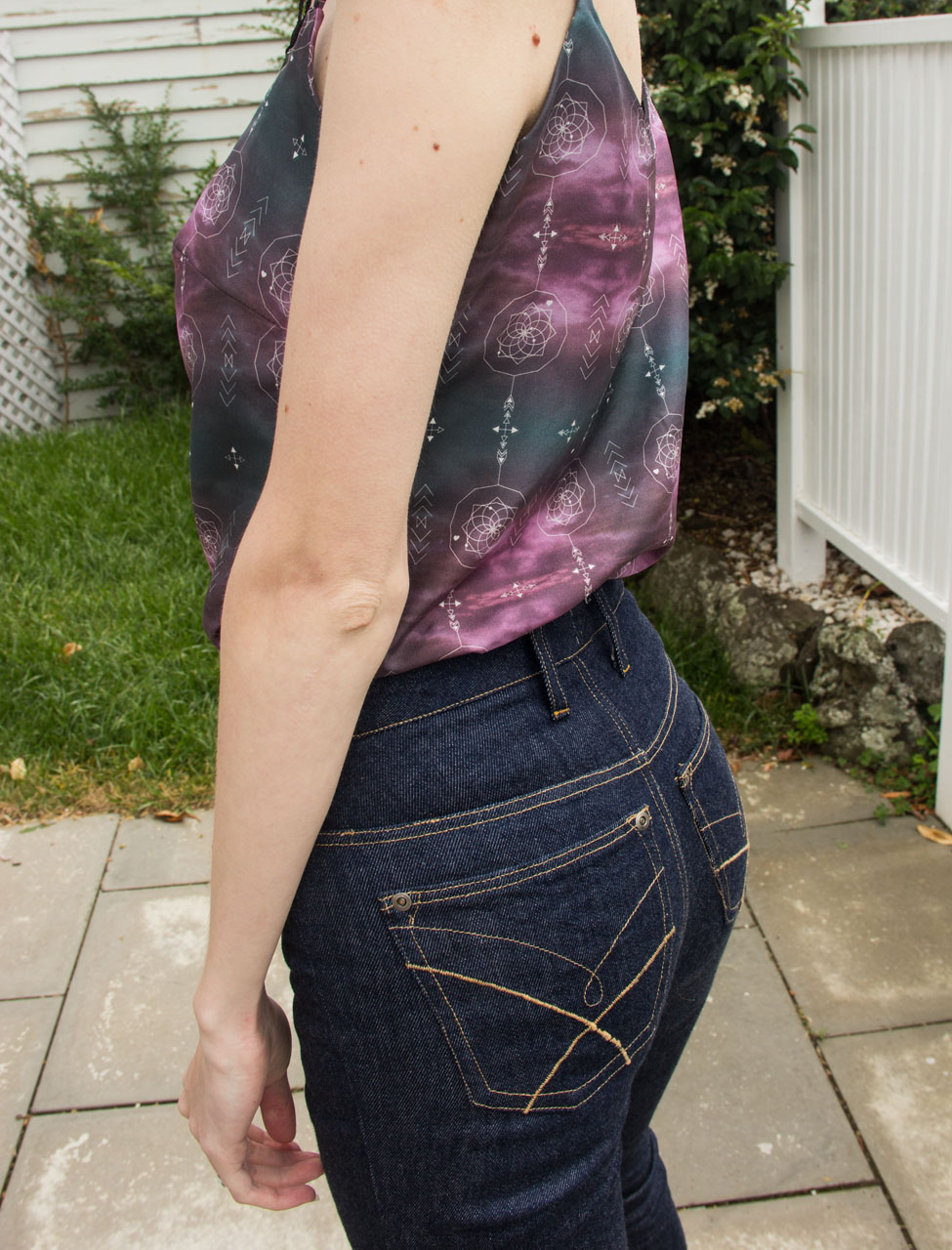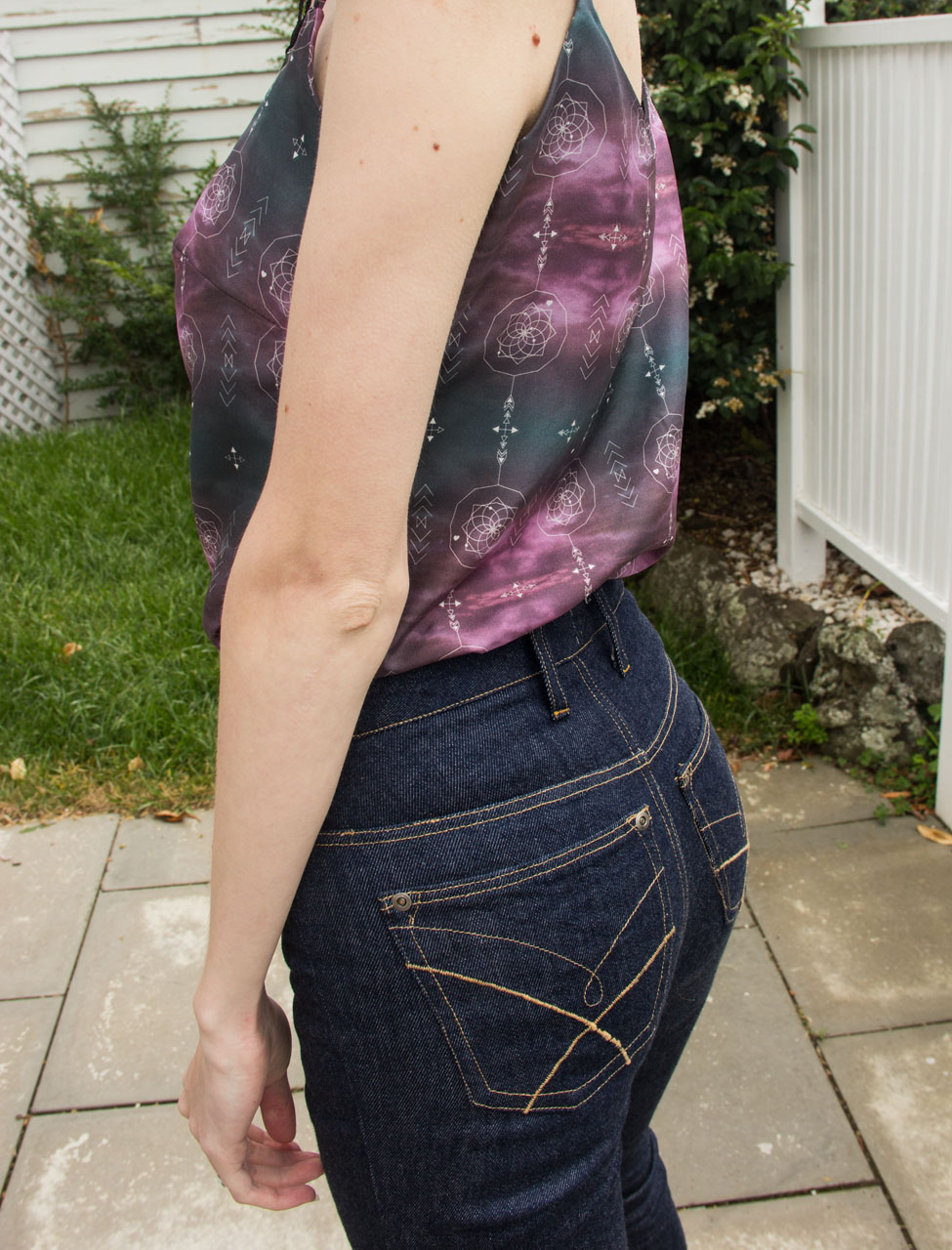 sold out
Sewing Techniques 1: Trouser Tips and Topstitching Tricks
Are you interested in sewing trousers, jeans, and skirts, but a bit hung up on the details? Maybe you're just a bit hesitant to take the next step. In this class, we're going to focus on those details. You'll use various techniques to sew samples of the sections of garments that we as sewists often find tricky, and in doing so you'll create a library of techniques that you can take home with you!
This class is a bit different, in that we won't be sewing an entire garment during the session. Instead, you'll sew individual samples to learn each skill, which you can refer back to when sewing future garments! You'll also receive a fabric and interfacing sampler which we'll go over during class to give you all the information you need to choose fabric for your trousers, jeans, or skirt project!
Skills this class will cover:
Zipper Fly
Invisible Zip Insertion
Waistband finishing, two ways
Pockets: Shape, Structure, and Construction
Topstitching - techniques and troubleshooting
Choosing fabrics and interfacings
Details
This class is held in two sessions - Thursday, 1st AND 8th August 2019 at Draper's Fabrics - 394 Khyber Pass Road, Newmarket (free parking is available in the Old Brewery Carpark!) from 6pm to 8:30pm- Together along with no more than five students, we'll have two fabulous sewing evenings in a creative and inspiring space!
Required Materials:
*All of the fabric, thread, and interfacings you need for this class are included in the class fee, along with a book for you to take home full of swatches, instructions, and notes. If you have fabric you'd love to use to make pants, jeans, or a skirt out of already but you're not sure if it's suitable, bring it along and we'll give you some advice on how to work with it!
Sewing Machine (It's best to learn on your own machine, but please email me if you don't have one - we'll be able to find a solution for you!)
Sewing Kit: Thread snips, pins, spare machine needles for your machine, seam ripper, empty bobbins.
Supplied:
Fabric and interfacing for class samples
Take-home instructions for all techniques covered in class
Binder with fabric and interfacing swatches + notes
Iron/Ironing tools
Skill Level:
This class is perfect for an intrepid beginner or even a careful intermediate sewist. You've sewn a few projects but the thought of fly fronts and waistband closures makes you nervous, and you're not sure what to look for in fabric to give you the best chance of success.